In a topic, that I cant find anymore, someone suggested using T-profile instead of the tube.
I think this is a good option for the ELV part for easy connecting a antenna.
Most V3.1 part can be used for that, just need two different part as can be seen on this picture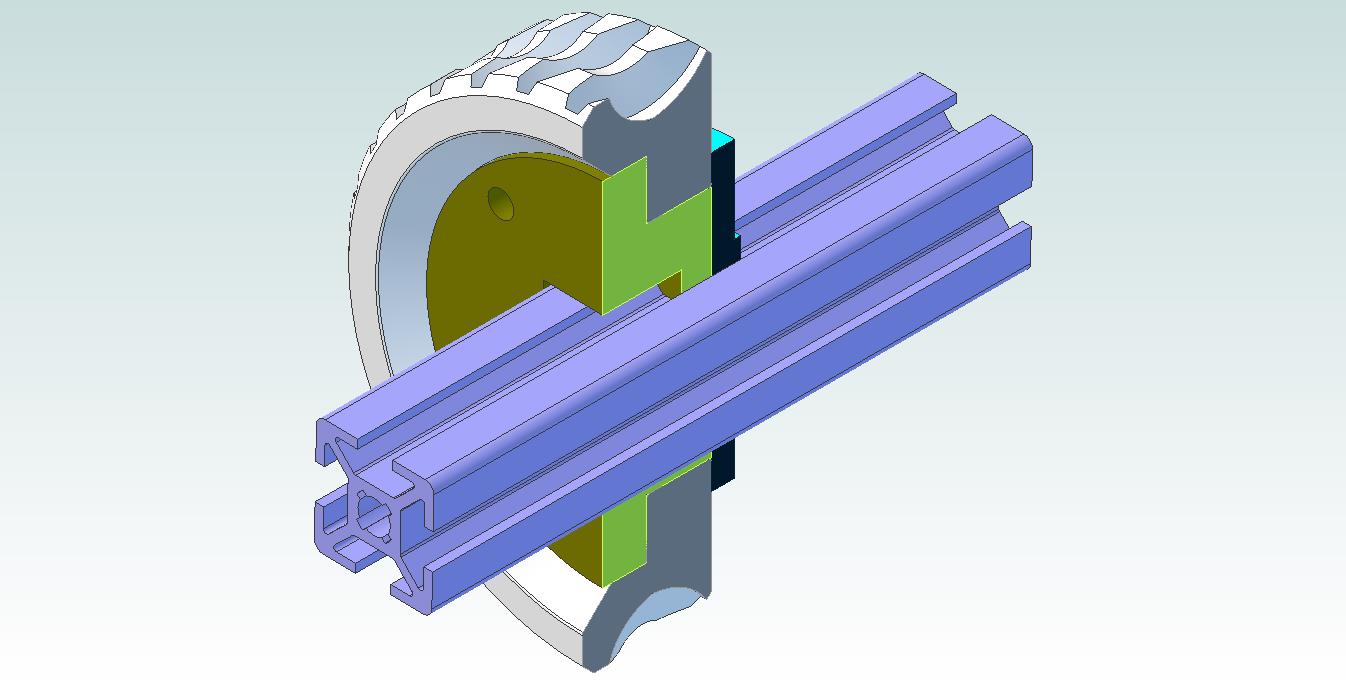 The first one is the spacer: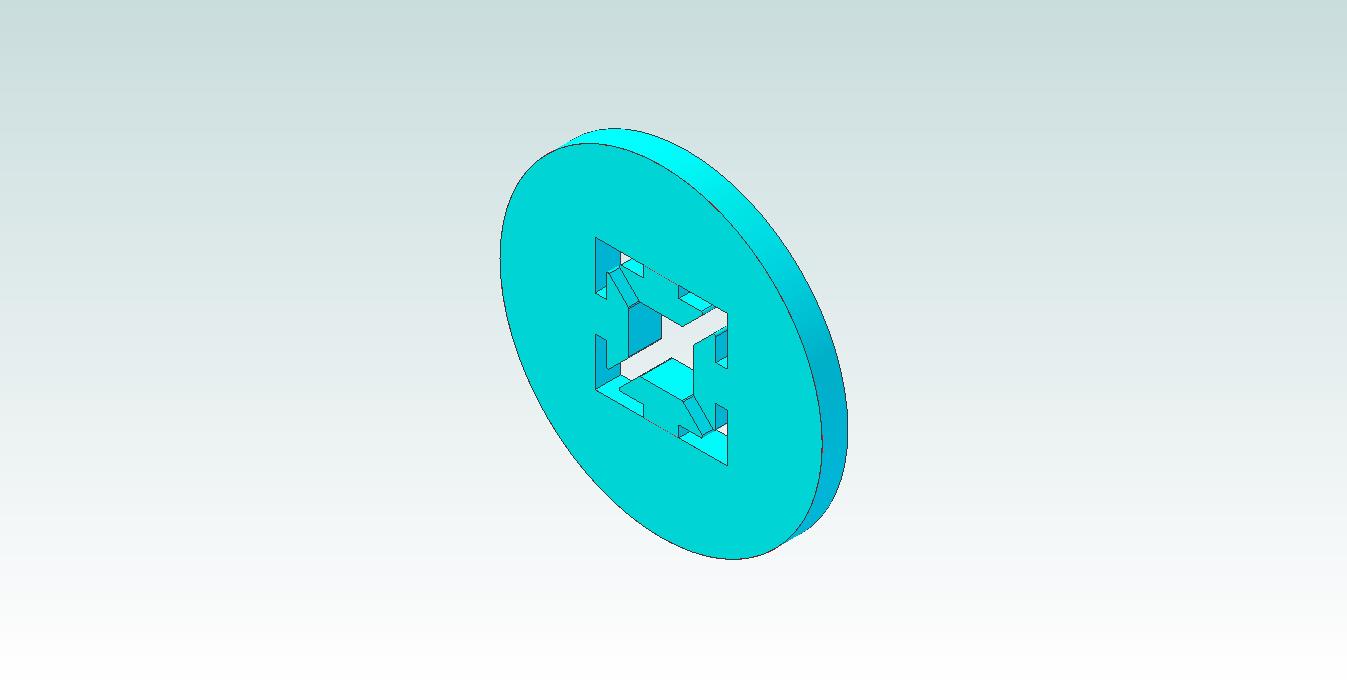 It slides easaly over the profile. It has the same wiht as the orgional one.
The second one is the flange that goes into the axis gear: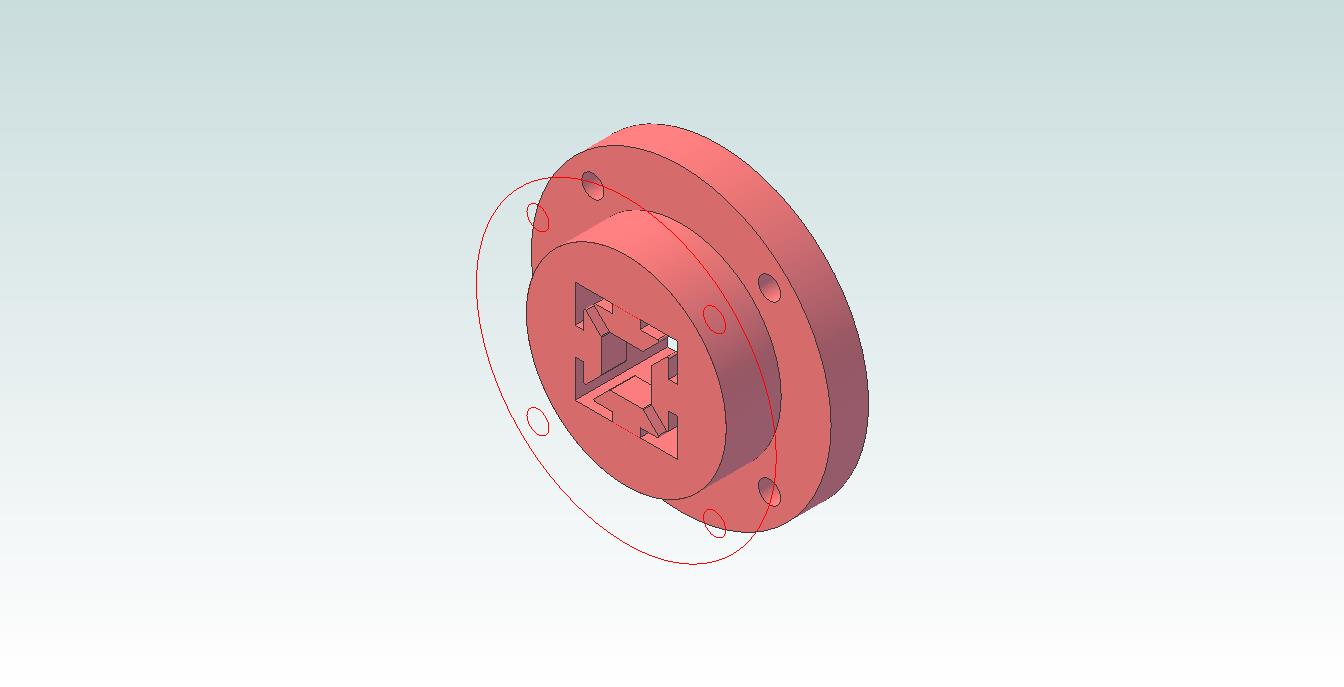 Testing parts are ordered today and hopefully by the end of the week I can present more pictures
Mareike