Good day!
I'm building a ground station which could:
schedule observations
decode signals
support weather satellites: NOAA, Meteor-M.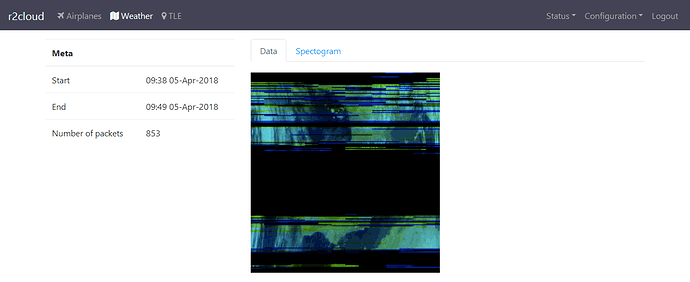 I would like to integrate this station with satnogs. Is it possible?
If so, is there any guideline how to do it? Ideally I see it as follows:
ground station operator configure satnogs api key in r2cloud web admin
once new observation saved and decoded,
r2cloud upload results using the api key to satnogs. Results might include:
Meta information: norad id, start/end
Decoded data. Am I right that satnogs supports only images now? For meteor-m I could upload decoded frames.
Thoughts?