Hi All,
I'm back from the dead! I got pretty excited and involved (visiting OSWC18 among others) in the Satnogs network about 12 months ago and dropped off the planet of the earth about 8 months ago. For various reasons, but mainly because I bought a apartment and went into a 9 month DIY renovation! It turns out, that takes a lot of time and energy!! But the end result is very worth it. (if you want to see some pictures shameless plug here)
Straight after that, this happened: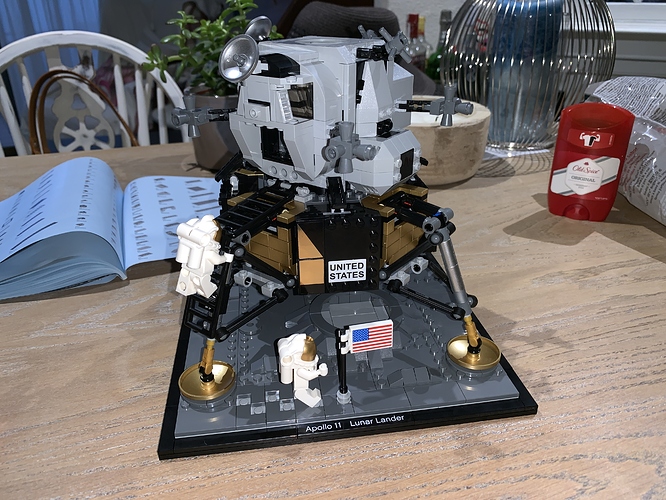 Yes, that is the Apollo 11, 50 year anniversary edition which I simply had to get (as a lego & space fan)
But now all that is done and I have committed to building my Satnogs ground station. I got somebody to print me all the parts 12 months ago, but they had misaligned their printer and everything came out a little too small (which is definitely not good). Luckily, we recently got an Ultimaker S5 in the office so I've been printing the parts myself to break in the printer!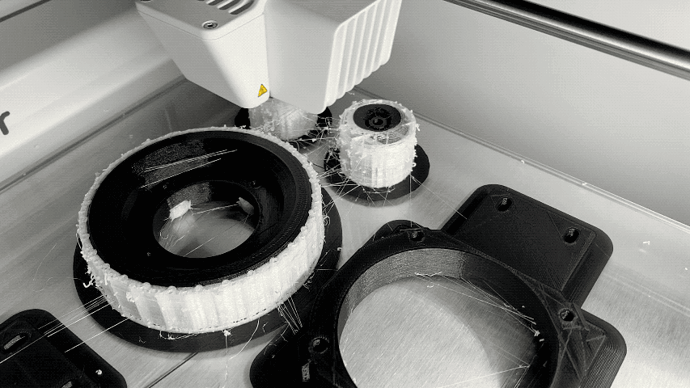 The white stuff is the support structure that dissolves in water (PVA) which is totally awesome.
Originally, 12 months ago, this build was going to be a Stepper build, but our Satnogs friends were kind enough to hand me a nice box with the PCB board and motors for a DC version last year at OSWC18.
Anyways, My goal is to have a functioning rotator by the end of summer and more importantly, updated documentation for the community on how to build one. Which will likely make me build it twice haha!
I've not done much yet at the moment, but have started a bit of a test fit on some parts. This weekend will hopefully be full steam ahead!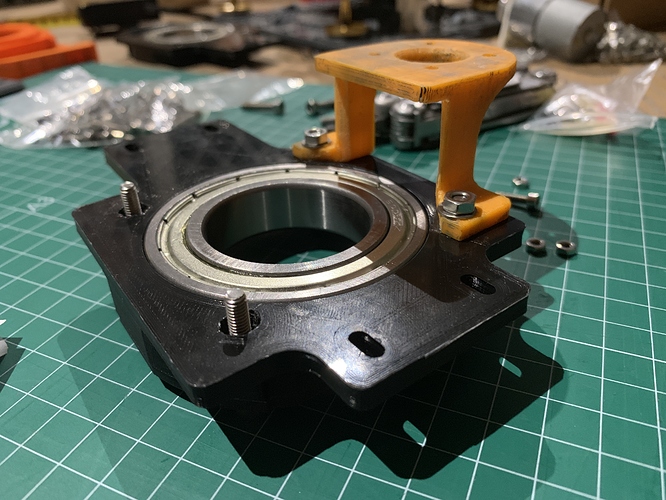 Feel free to follow along and enjoy the ride

stwr.