Unfortunately I can confirm that this seems to be the case: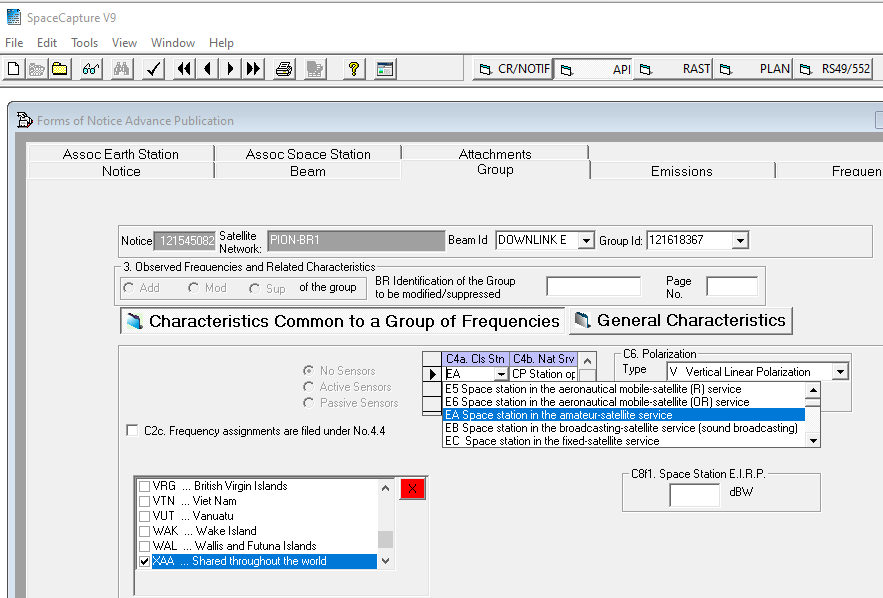 Their API/A clearly states EA (radio amateur satellite service) with a global coverage.
I am informing the SatCoord Panel of IARU. @LW2DTZ have you reached out to LABRE and AMSAT-BR?
I am getting in touch with them but I think all these people are poorly advised by their Alba Orbital which is their launch brocker. If we continue for this way , say goodbye to the UHF satellite segment for radio amateurs. I understand that the FCC should take action on the
matter since these are launched from the USA.
Regards.
Gustavo.