Greetings,
I am looking for a replacement for this favorite LNA which has dried up:
"Wideband LNA with FM notch filter"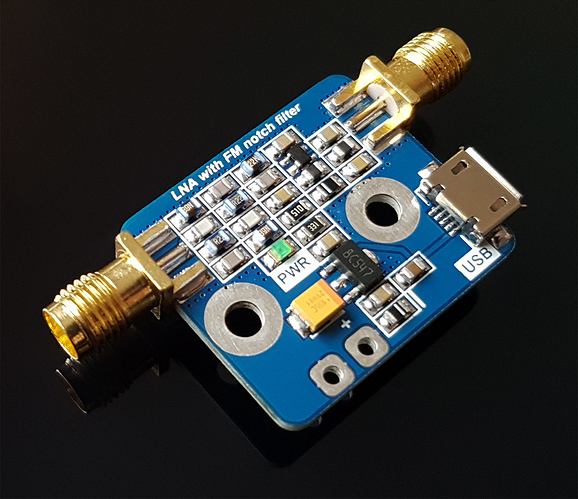 Does anyone have an LNA they have tested and like as well? I have one of the above units deployed but I need moar. Sure, I could buy and test several units but it seems like several folks have already done that here :-).
Also, I have two LNA4ALL's but they have failed me. One I managed to mechanically break and after repairing it a second time it no longer seems to work right, just raises the noise floor without improving any signals. The second unit I have basically does the same thing so I'm not impressed so far.
Thanks.