Regarding Observation 1363515 …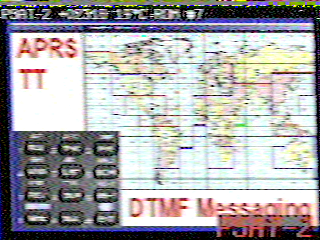 Perhaps you could post these PSAT-2 SSTV images in a single thread, instead of opening a thread for every observation.
Good advice, I will batch by date range into a single thread next time.
Ideally someday we should post / attach all related data to each respective observation in the DB.
You can do that manually following the directions here: