Hi I'm trying to install sat nogs on a new raspberry pi 4.
I have tryied looking at all the wiki's, looking at poeples posts & getting no where. I have also down loaded a number of img's & these didn't work. The image is what I get at start up.
I don't have access to linux, so what ever I do needs to be windows based

Help please as I leave this site in 24hrs.
Pete vk2pet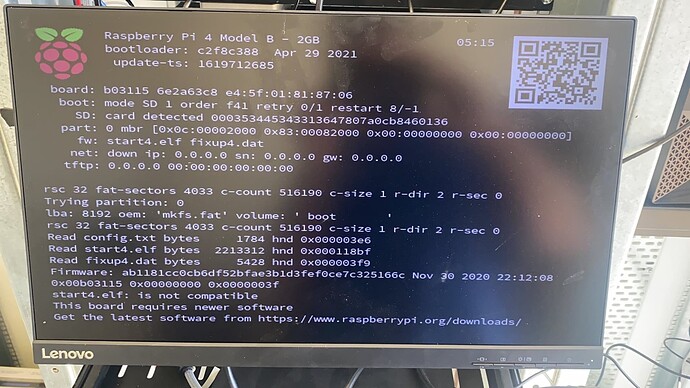 h