Hello my name is Patricio Gonzalez Vivo. I recently start learning about radios and satellites. I'm excited to construct my ground station and start communicating with satellites.
As a first approach to this I start working on a map that (hopefully) made easy tracking satellites. Here is the link to it:
Line of Sight and here is the repository with some documentation: GitHub - patriciogonzalezvivo/LineOfSight: What are the satellites in your line of sight?
I was happy to discover and use SatNOG's transmitter DB and add it to the displayed data! Now if you hover/click on a satellite on the DB you will see the modes and frequencies you can communicate with it.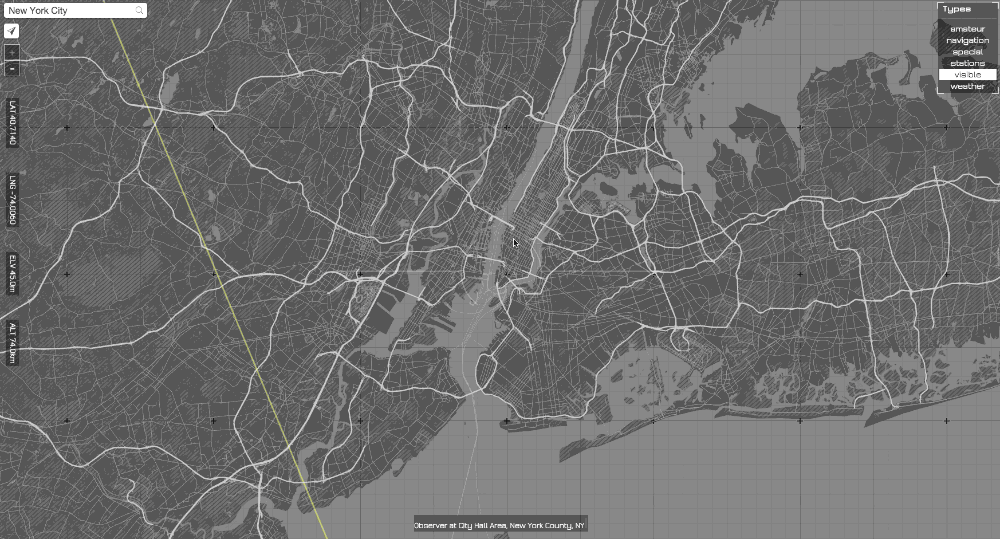 I'm excited to listen to some suggestions and feedback, with the hope of improving it and make it in a useful tool of it.
: )
Patricio