Having issue with an install on Ubuntu 20.
It appears that the installation of the supporting applications succeeded:
sudo apt install libtool intltool autoconf automake libcurl4-openssl-dev
sudo apt install pkg-config libglib2.0-dev libgtk-3-dev libgoocanvas-2.0-dev
However, there is no file named "configure". There is a file named "configure.ac" to which I added the execution bit. It fails to run, see screenshot.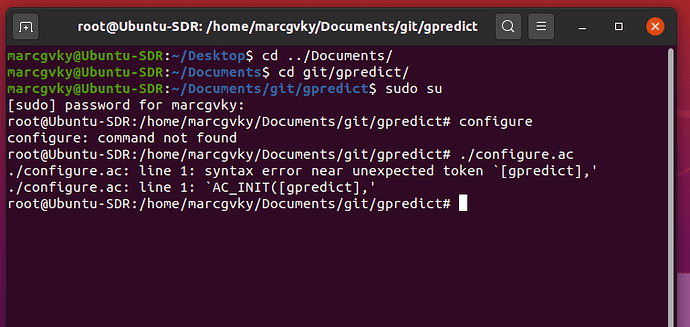 Any recommendations on how to get this install completed? Can I use apt-get to install, without having to attempt the build process?
Thanks much,
Marc