Greetings,
i was using gpredit for a month. suddenly it displays "error" instead of satellite name. updated via network. it shows satellite udated=0 and thousands skipped.
can you please guide me to get update?
PS:-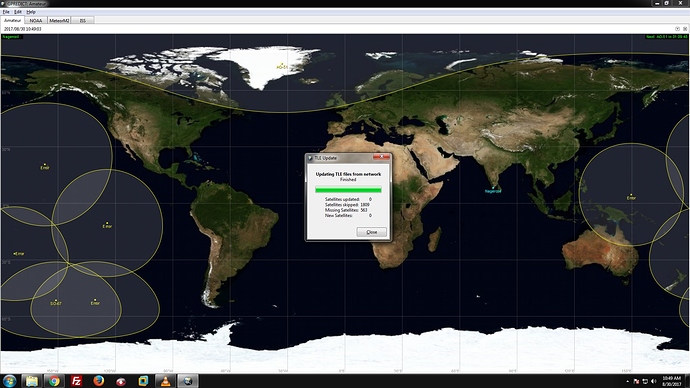 no change was made in preferences and the location is in my documents where the user has full permission.
thanks in advance