Hi!
I'm preparing to setup my own small SatNOGS station with a double turnstile antenna (for ~435 Mhz).
My main concern is the difference in schematics I see in the internet - some of them show both pair of dipoles connected to the cable - like this: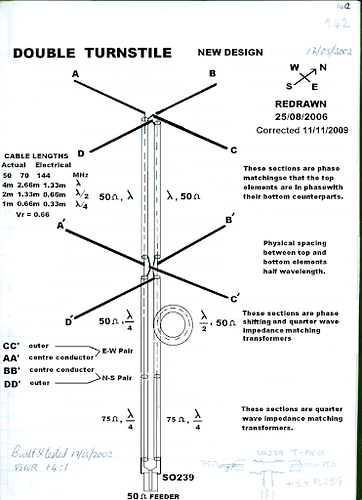 and some of them treat the second pair of dipoles as reflectors only - e.g. here: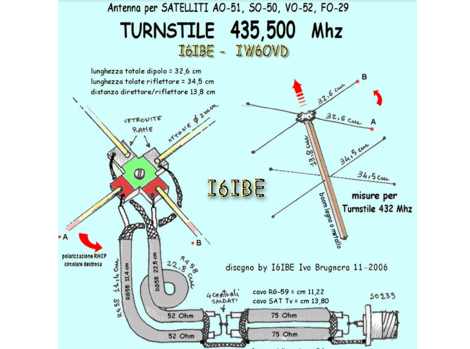 or here: https://iz7boj.wordpress.com/2018/12/02/double-turnstile-construction-for-satellites-receiving-in-435mhz-band/
Which design would be better? Any ideas/hints/experience would be appreciated!

Thank you in advance.