Hello
My ground station is # 810, I am currently working with an omnidirectional antenna and I am working on the installation of the satnogs rotator.
I already built the Satnogs rotator, but I had problems connecting it with shield-Arduino nano - Raspberry pi-3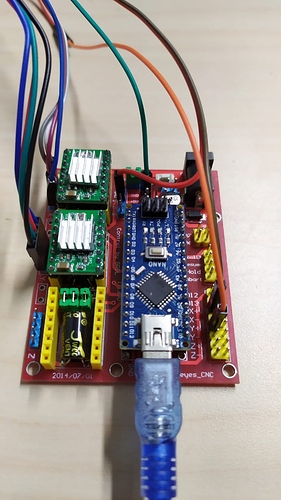 I am doing the installation of satnogs-rotator-firmware and I stopped in step (.Build the code) I don't know how to do that "make" and the following connection steps.
Can someone help me to continue the installation?
I appreciate your collaboration!!!