Well, here we are, we have started to build the rotators here at Tenerife.
We have all the pieces for the first rotator and we have a basic LNA design that we want to try.
We are going to try to use BeagleBone Black and Raspberries as controllers.
If we have enough time we are going to try to document everything.
There are a couple of photos of the process.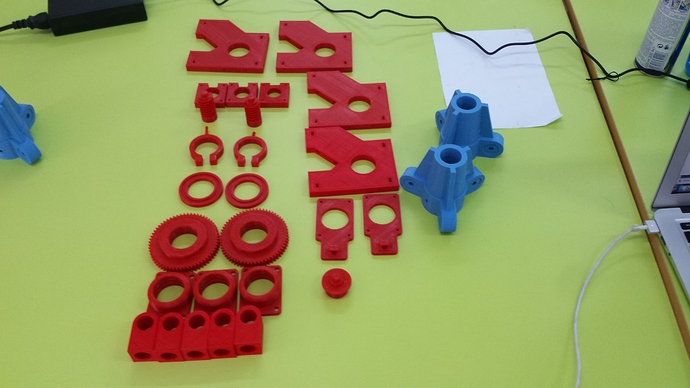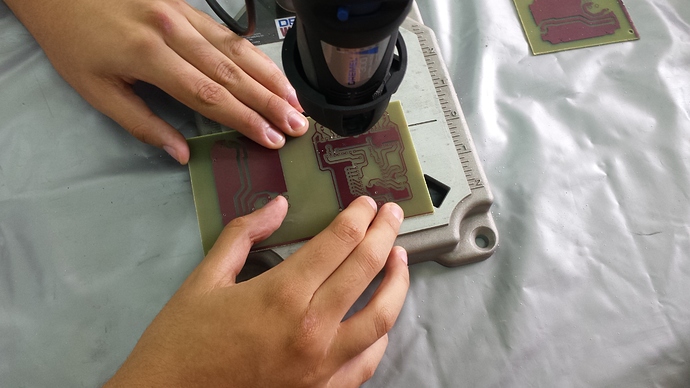 See you