Backstory on how this came into my mind.
Last week I say on the Science Channel's "Nasa Unexplained Files" show about how STS-1 was imaged by KH-11 (A spy sat). Today I had the realization while looking at the Perigee and Apogee of NOAA 15 that it is above the ISS's orbital height. Then this idea started.
I realize that this will be very hard to do and is probably very well impossible. But there is no harm in trying. I developed a python script to help find these conjunctions I have found that NOAA 15 will offer the best chance of imaging it because of its orbit relative to the ISS. (See Image.)
I will be posting updates to my work at this as I go. Firstly I want to try and find information on how wide of area on earth NOAA 15 images as it moves. Then I will use math to find the area at about the ISS's orbit that is imaged to know how closely they must line up.
I will also be doing a few tests using just the closest conjunctions I can find to just try it out.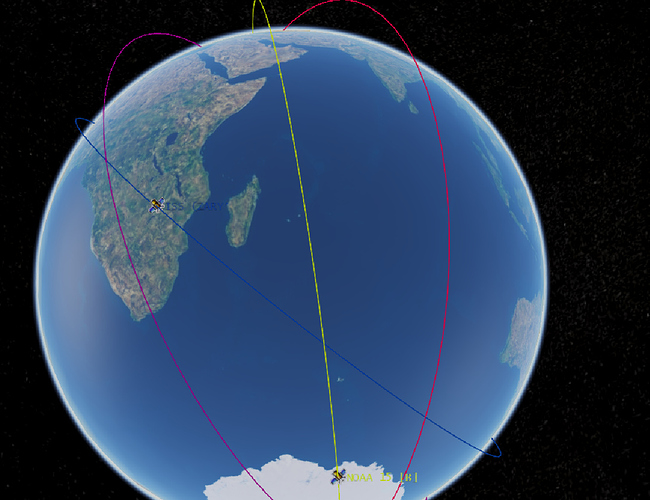 And if anything I will just have some NOAA images of different areas.