So we've put a lot of work into our SatNogs project, and have come a long way in getting each of the components working, but I'm struggling at this last stage.
We have the SatNogs client installed on the Raspberry Pi. We have build the Motor Control board and tested it with our rotator and our antenna, and confirmed that all works.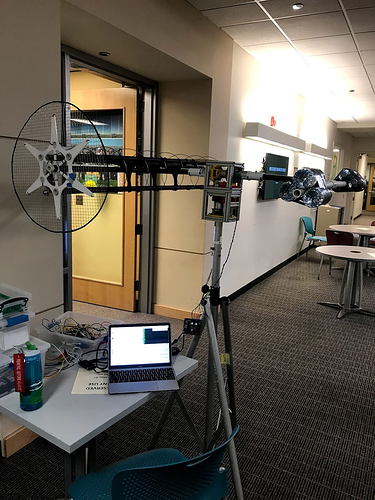 Now however I am struggling to figure out how to get all of the disparate pieces working together. We have the Raspberry Pi with the RTL SDR and we have the motor controller board. How do I connect the two?
I have the FTDI to USB cable that we use to send manual commands to the motor controller board. Do I just connect that to the arduino and then the usb to the Raspberry Pi?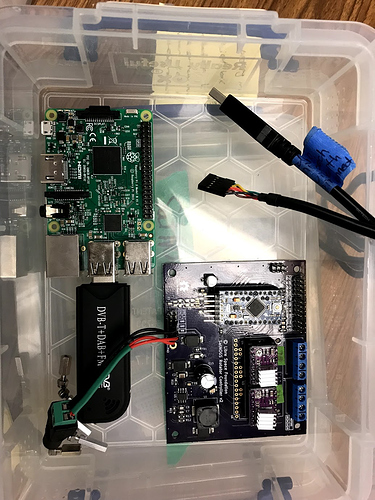 How do I power the Raspberry Pi? We have a 48V 1.24A DC power supply for the motor board. Is there a way to power the Pi from there (maybe using the 5V pin from the motor board somehow)?
Also we have these magnetic wire thingies, that we got. Where would I put these in the overall construction?
Is there any documentation which can help me test out the entire system as a whole?
Thanks for any help with any of these questions!