Regarding Observation 178898 - got a very nice High Speed Data decode from this observation by following these steps:
Downloading the .ogg audio file,
Converting in Audacity to a .wav audio file (File/Save Other/Export as WAV/WAV (Microsoft) Signed 16 bit PCM) then
Running FoxTelem, selecting the Audio Source as Load WAV File, and selecting High Speed button, then Start!
The 4 images (2 full, 2 partial) show up in the AO-92 tab, then Camera (1D) sub tab. These are the images: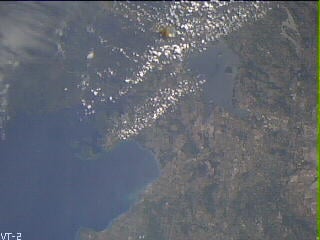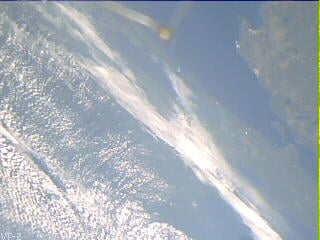 This was my first camera decode from AO-92, and I thought it was pretty cool!
One day, it would be awesome to have these images automatically decoded by SatNOGS the same way we can decode the ISS SSTV images.
Also, note Fox-1Cliff, which is launching later this year, will also have a camera on board as well.
73,
Alan
KU2Y