I set up a new dev-station over the last days, so I wanted to show my work to the community.
Currently it is running on a RasPi2 with RTL-SDR - it nearly ran out of the box!
Please feel free to schedule some observations so it can be moved to production if everything is fine!
Overview: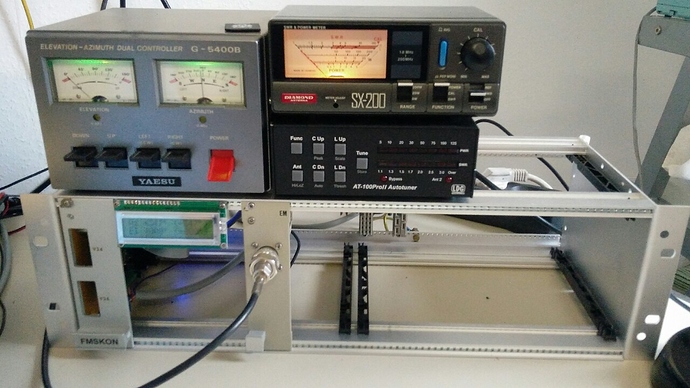 Details: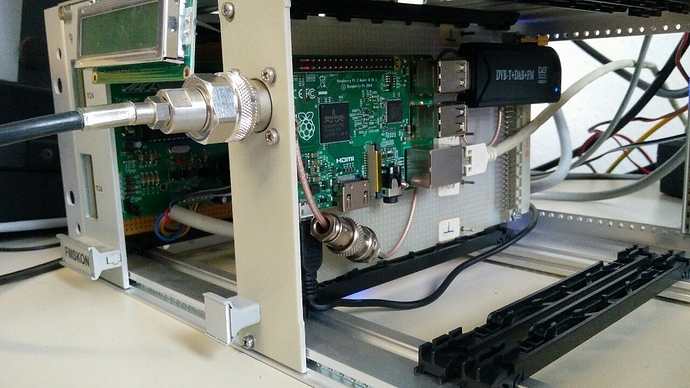 Patchfield: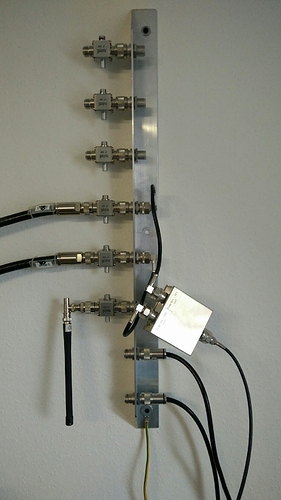 Comments welcome

P.S.: The station ID is #190, see: https://network-dev.satnogs.org/stations/190/
73,
Patrick, DL4PD